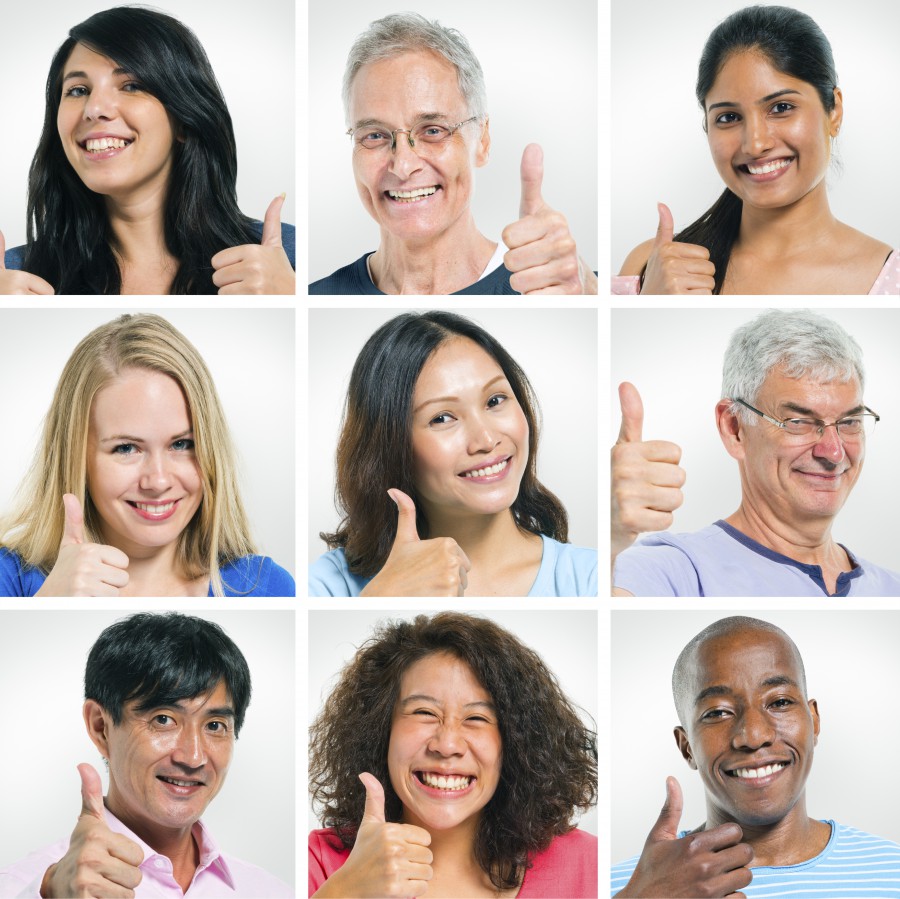 Individuals,staff & guardians doing fun things together!
What We've Been Up To
Here's where you'll see what our individuals enjoy doing in their leisure time.
Some activities are one-on-one or in small groups with staff. Some include larger groups with guardians and staff. Others include all of the individuals, their families/guardians and all staff and administration.
Variety is the spice of life.
Take a closer look at what's happening with us!
Therapy Dogs Visit Individuals While They Work at COI-CONNECTED
Any Friday could be "Poodle Friday" at CONNECTED!
Therapy Dogs International (TDI) bring various breeds to COI-C to brighten our days! Everyone enjoys seeing the dogs and many individuals interact one-on-one with them.
It's great to see the reactions of individuals. Faces lite up! Relaxation sets in. We've even seen hand tremors cease while interacting with the dogs.
Thanks, Therapy Dogs International . . . . . . . . . . . . . . . THIS IS AWESOME . . . . . . . . . . . . . .
Mark Your Calendar For Our 2016 Fun-4-All
Individuals, families, guardians and staff, mark your calendars for this COI/CCI family fun day! This agency sponsored event is the time for everyone in our entire agency family to relax and enjoy the day in a serene park setting.
Saturday, August 27th
2PM -6PM
ARMCO Park Pavilion
1223 Ohio 741, Lebanon, OH
The theme this year is Americana Picnic, so wear red, white and blue and join us for a day filled with games, music, smiles and laughter. We'll be there rain or shine!
As we get closer, more details will unfold, so visit our website often.
Cincy Zoo trip: take your picture with a Zoo Baby!
Smile For The Cell Phone Camera
Throughout May, individuals participated in a 10-activity photo challenge. Homes took photos and documented their memories in a home scrapbook.
For example, they chose to:
picnicing at Houston Woods and taking photos of individuals flying kites
going to a Mexican restaurant to celebrate Cinco de Mayo! Including a Piñata in a selfie, too.
Or, they stayed home:
creating a Home Motto and taking photos of individuals painting their sign or making their own home flag
inviting another home over for Sunday Brunch! Taking a group photo including all individuals and staff.
Their scrapbooks will be judged soon and there's a big prize for the winning home(s). It's a secret at this point. You'll just have to visit this website again soon to find out who won and just what their prize entailed!
Digging In To Spring
Everyone brought their shovels, clippers, spades and trowels in hand. It was digging time in West Carrollton - - planting perennial flowers on what turned out to be a less than beautiful Sunday in April. Oh, well. Can't let Mother Nature stop us - - a good afternoon was had by all and the individuals yards look great!