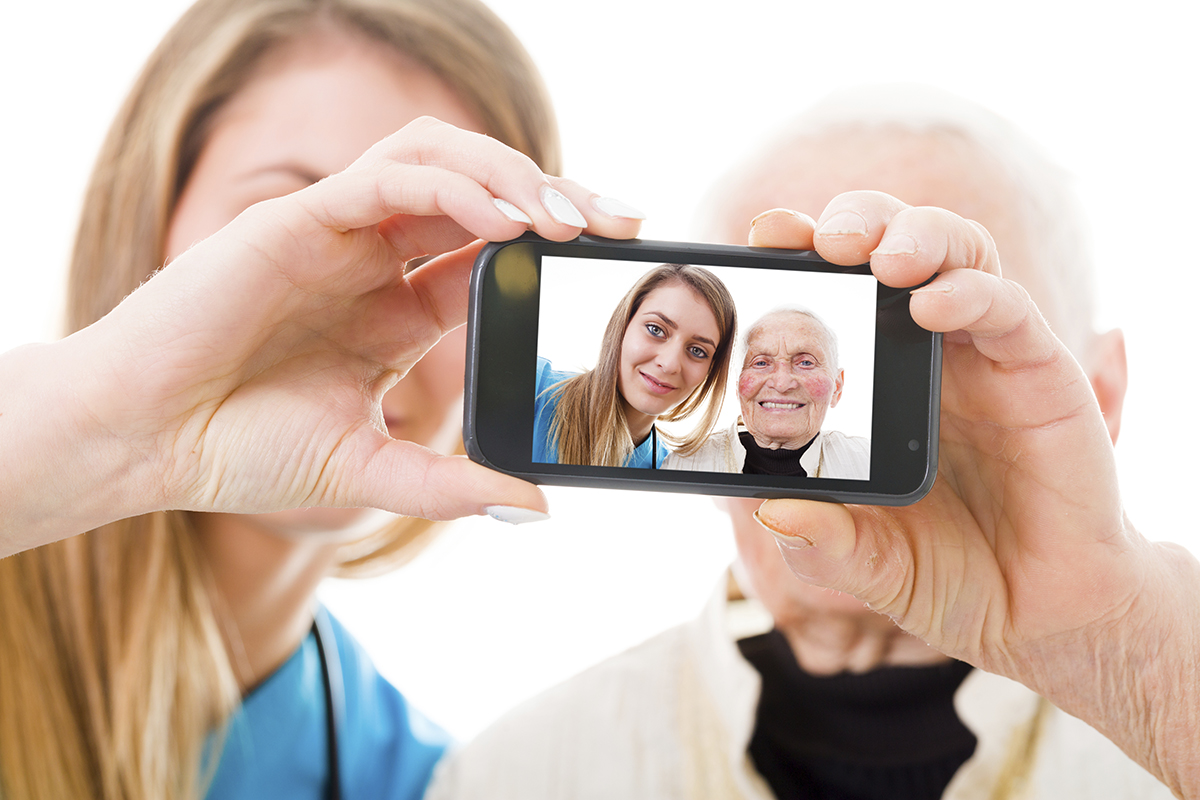 Picture Yourself At COI-CONNECTED
A subsidiary of Community Options
Adding vocational and adult services in 2014, rounds out the opportunities our agency offers to individuals with intellectual and developmental disabilities. We have it all!
Individuals with COI-CONNECTED transition easily between offerings as their interest and abilities evolve and change:
Habilitation: Participate in activities of daily living, personal care, recreation and leisure opportunities
Pre-vocational: Work on task completion, social interaction, fine motor skill development, problem solving and safety skills
Vocational: Learn and perform work tasks on site
Supported & Community Employment: Receive job training, job coaching, job development, job placement and work accessibility.
Individuals Work Toward Gainful Employment At CONNECTED
Our team creates a unique plan wherein individuals hone skills that focus on and leading to meaningful employment. Choosing to participate in work with ongoing support either on-site or in the community is a personal choice.
Our Vocational Center is Conveniently Located
Our modern vocational center, located within an industrial park in Lebanon, Ohio, is the perfect location for individual's job development and coaching as well as for job placement in the community and on site.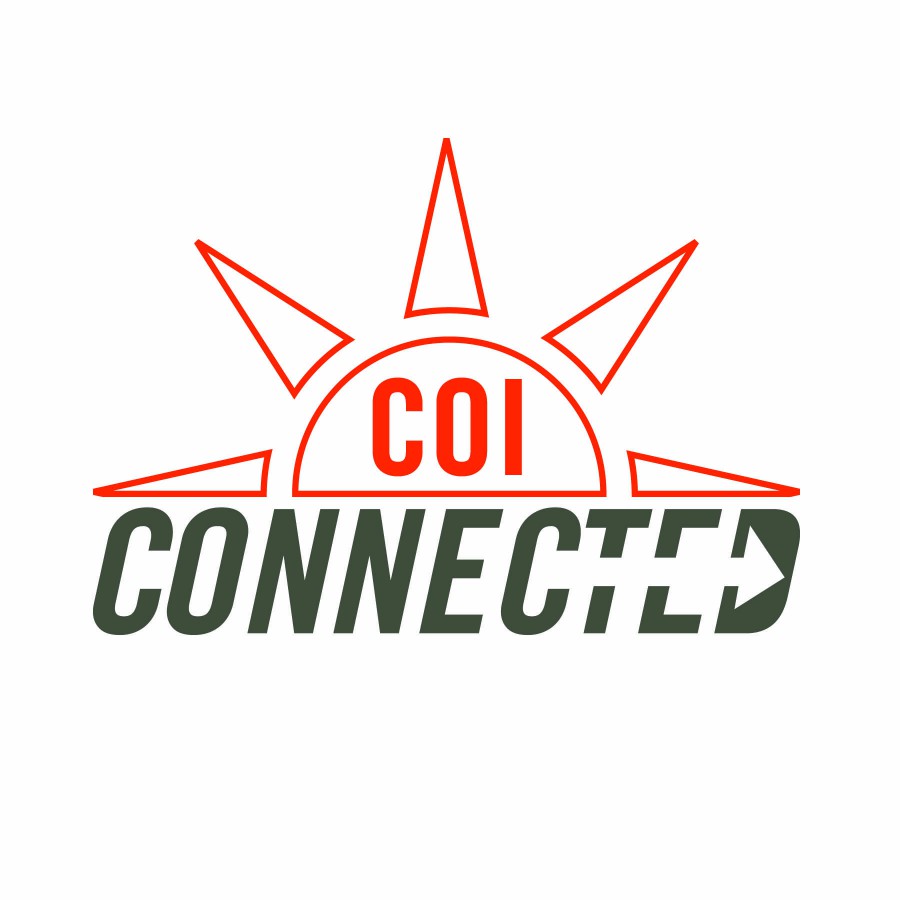 Individuals Are Well Prepared To Work
Our seasoned job coaches take all the time necessary to assure the individuals have the skill-sets needed for the jobs of interest to them such as:
landscape services
document shredding
janitorial services
piece work
packaging services
sorting
recycling