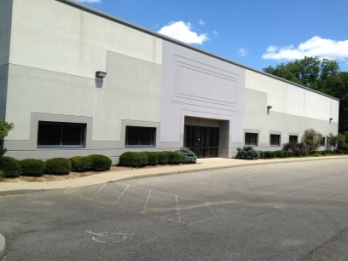 Businesses Partner To Support Intellectually and Developmentally Disabled Workers
By Marc Davis, President
Our vocational center, COI-CONNECTED, opened in 2014 in Lebanon, Ohio, with 31 individuals eager to start a new chapter in their lives. Recognizing that skills, interests and abilities vary, we have adopted a person-centered approach for every worker. Our team creates a unique plan wherein individuals hone skills singularly focused on and leading to, gainful employment.
We are looking for business partners ready to offer a sense of independence and support for those individuals who are ready and eager to work. Work can be completed at your jobsite or ours.
The next step is matching those skilled individuals to employment opportunities in your organization.
Examples include:
. . . landscape services
. . . document shredding
. . . janitorial services
. . . piece work
. . . packaging services
. . . sorting
. . . recycling
You'll find that providing gainful employment to individuals with intellectual and developmental disabilities is a win-win situation.
Call us today for details. We look forward to working with you and for you!