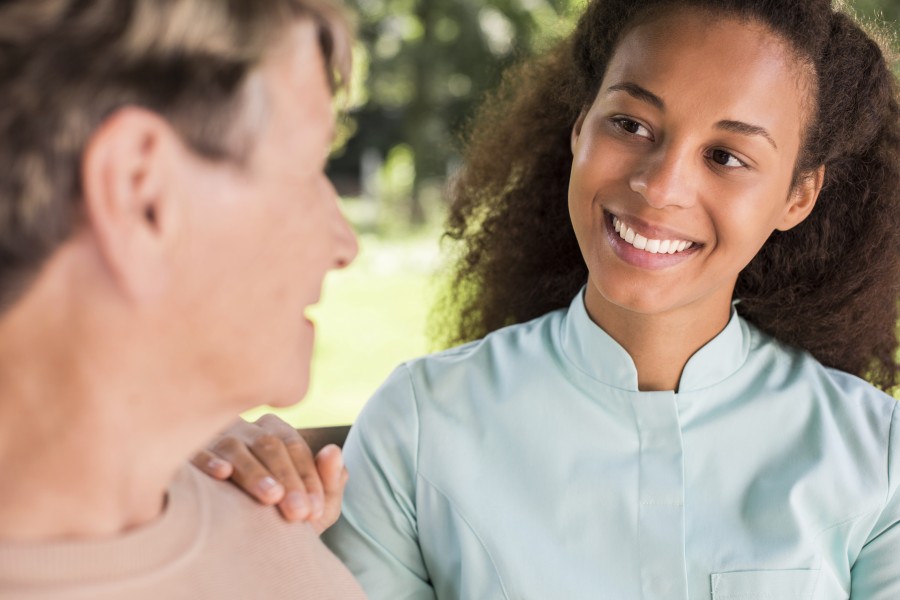 IT'S ALWAYS GOOD TO HEAR . . .
It isn't very often any more when a job well done is acknowledged with a hand written thank you note.
A nurse at Miami Valley Hospital outpatient recently did just that - - making us all beam with pride! She wrote, "You are great representatives of you facility!"
Here's the story:
A Direct Support Professional and a CCI Nurse took an individual to MVH for a dental appointment. The hospital RN wrote: "Thank you so much for helping get the individual ready for the dental procedure. You were so prepared with the medication list and times given; we were able to get in individual ready in record time! We appreciate that a primary nurse as well as a DSP came with the individual. That doesn't happen often and was a great help! You are great representatives of your facility! Thank you again!"
We're beaming with pride because ALL of our staff are ALWAYS that well prepared ALL of the time for ALL individual's medical appointments! Yeah Us!
So we're extending this "thank you" well beyond the two it was written for! You're ALL awesome - - - - thanks for a job well on individual's doctor appointments! After all, we ALL simply follow standard practice every time!
Yeah Us!