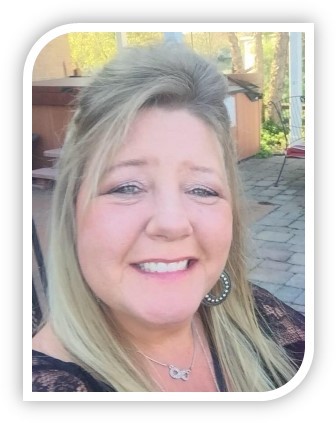 Star Staff - April 2019
Verna Smith
Verna is currently the Home Operations and Training Supervisor.
She has been an inspiration to not only our DSP Staff, but to the Administrative team throughout her years with the company.
She has been a dedicated and out-spoken advocate for our Individuals and has given of her time, passion and knowledge in a selfless manner, never expecting anything in return.
As a trainer Verna poured her heart and soul into molding the best possible staff for our homes, as a Manager she has mentored and shaped the next generation of leaders for our company.
As a co-worker she is caring, understanding, and more importantly – a voice of reason.