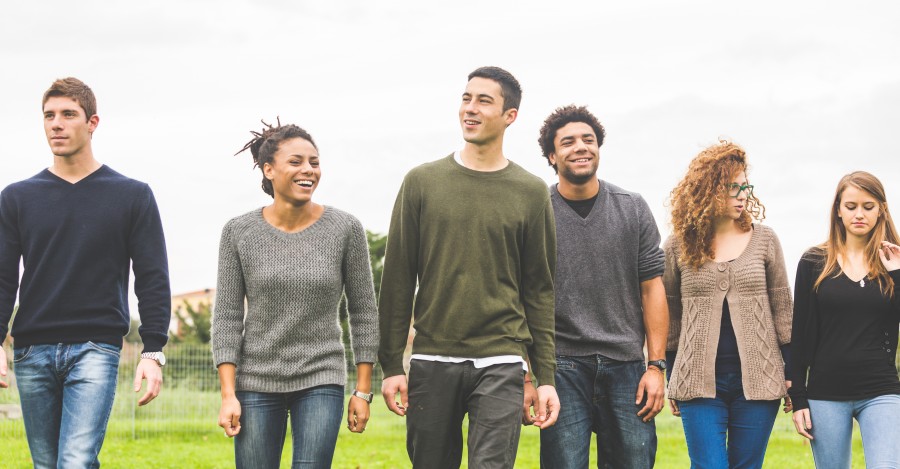 WE ALL ENJOY WORKING HERE . . .
Even with no prior experience everyone starts at $10.25/hr as Direct Support Professionals. That's better pay than stocking shelves at a food market or waiting tables at a fast food place.
And there's a bonus - - we're improving the lives of individuals with developmental disabilities!
Check us out: Click EMPLOYMENT - then APPLY NOW.