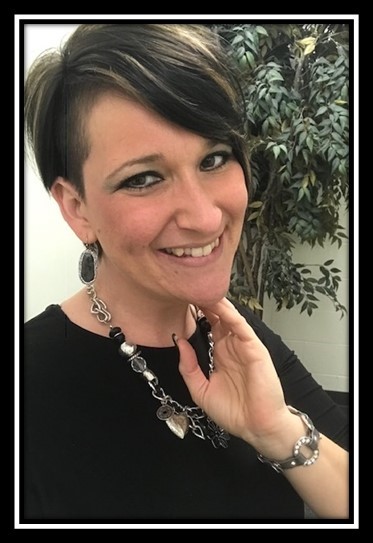 Carri LeForge
Carri has been with CCI since 2015 and she is currently a Case Manager in Clinton County.
Carri has truly stepped up to help out in Clinton County. She has gone above and beyond in helping get paperwork caught up and prepared for a system change over, getting the office cleaned up and organized and providing excellent, caring support to individuals and staff alike.
Thank you Carri, we truly appreciate your efforts!