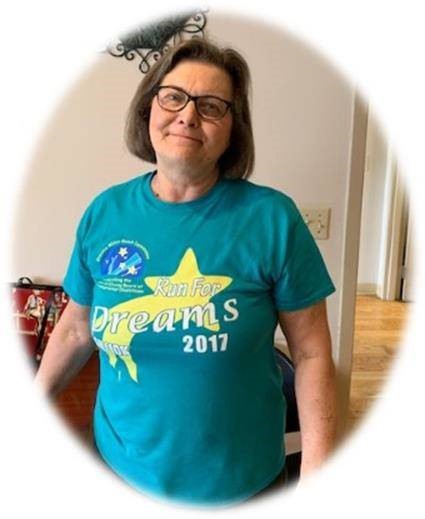 STAR Staff - May 2019
Denise Dienger
Denise is a Direct Support Professional at Home 3 in Mason.
Denise has worked for CCI since 2012 and was actually nominated by several of her co-workers and supervisors.
Denise is always willing to help and according to one of her co-workers she is always trying her best. Denise often picks up extra shifts or comes in early if needed, she is considered by all to be a very hard worker. She has gained the respect of her co-workers and supervisors, and the trust and love of the individuals she works with.
We are grateful for Denise's pleasant and calming demeanor and are lucky to have her on our team!