Employment
5 Reasons To Be A Direct Support Professional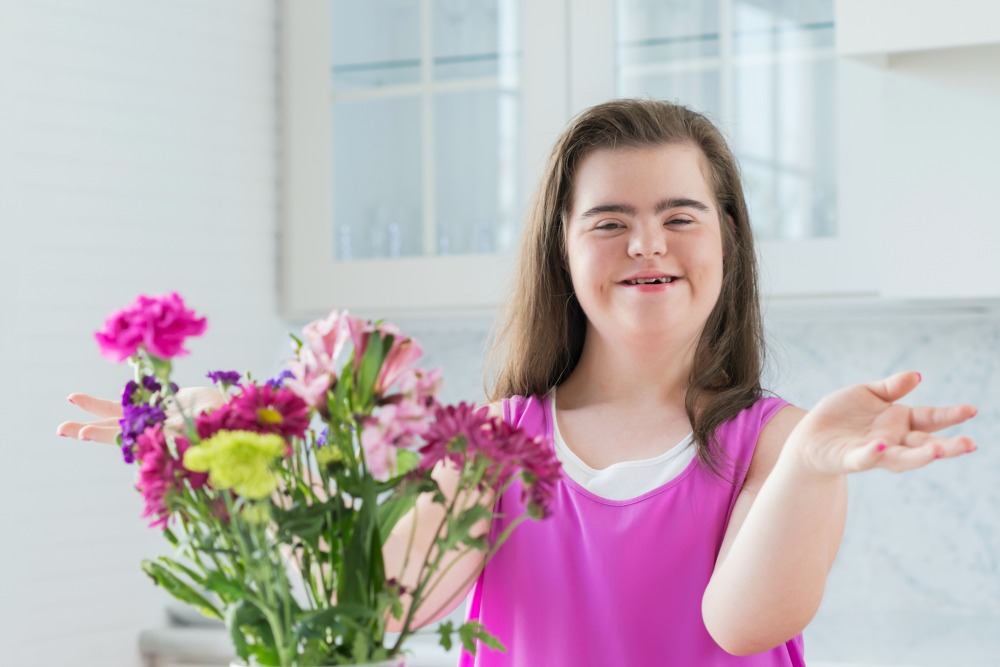 #1.
Go to work where individuals are excited to see you & are glad you're there - - because you make a REAL difference in their lives.
Individuals with intellectual and developmental disabilities like having fun, doing things, going places and they like their staff for helping them live life! Everyone enjoys getting out and about in the community attending Reds/Dragons games, going to the Zoo and Kings Island. Sound like a good job to you?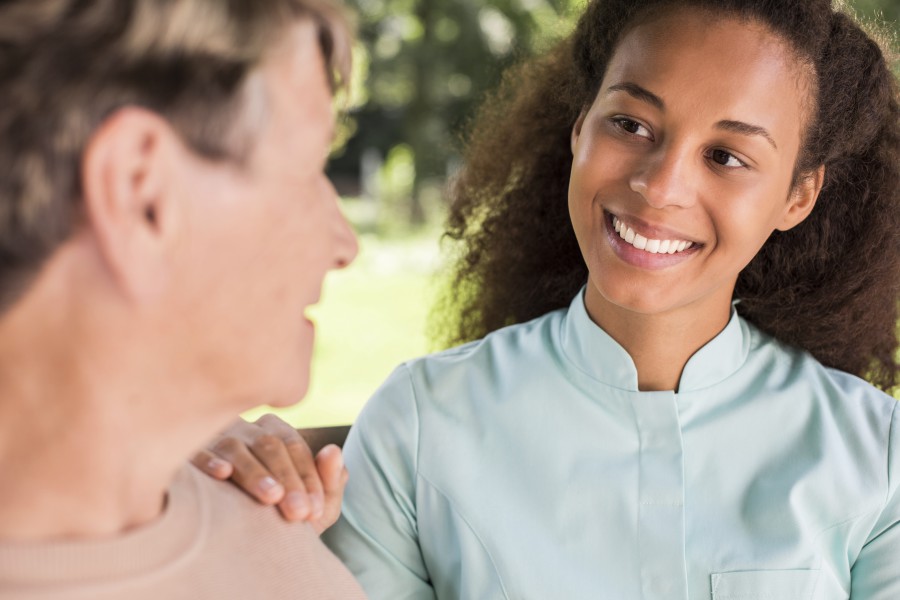 #2.
Develop your own skills directing behaviors and situations in a professional way, while teaching others ways to handle them, too!
In your own life, you probably deal with stubborn relatives or friends. Our professionals train DSP staff in behavior support methods - a skill that works on the job. It's a skill that will serve you well through life.
#3.
Look closely. Within the words developmental disabilities are the words: DEVELOPmental disABILITIES.
Make a difference in the lives of others and get paid for it at the same time - - sound good to you? Whether it's grocery shopping, doing laundry, or working on a puzzle, DSPs support lives and develop abilities. For example, imagine the joy when an individual masters the ability to manage their own money! The experience is priceless for the DSP and the individual, too. A DSPs job is to develop the abilities of the individuals they support.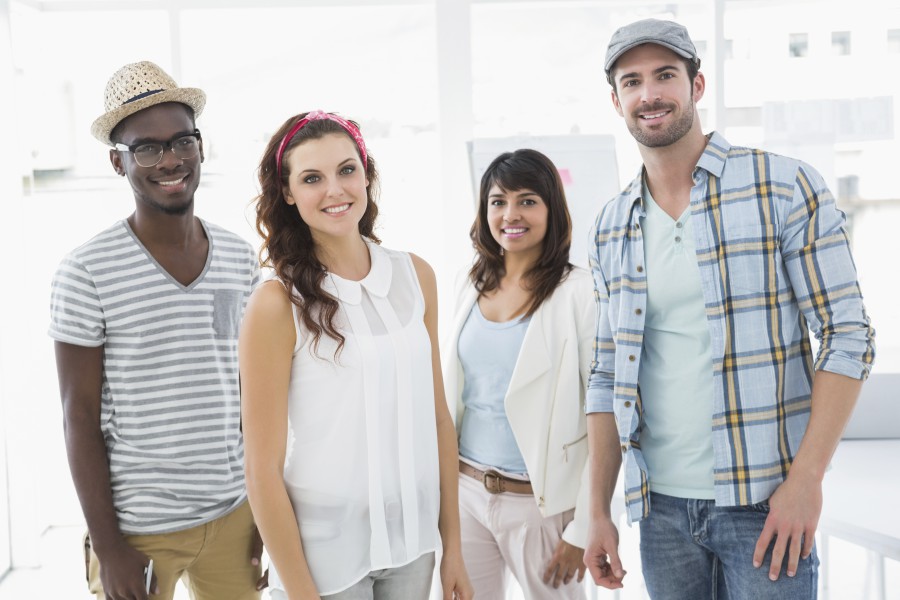 "We're all DSPs"
#4.
Every day is different.
Tired of the same routine at work? As a DSP every day is different and every day presents new challenges and rewards. For example, some DSPs support individuals with their own gainful employment while others transport and accompany individuals to doctor appointments.
No two DSPs jobs are exactly alike and each day is different from another. Boredom? What's that?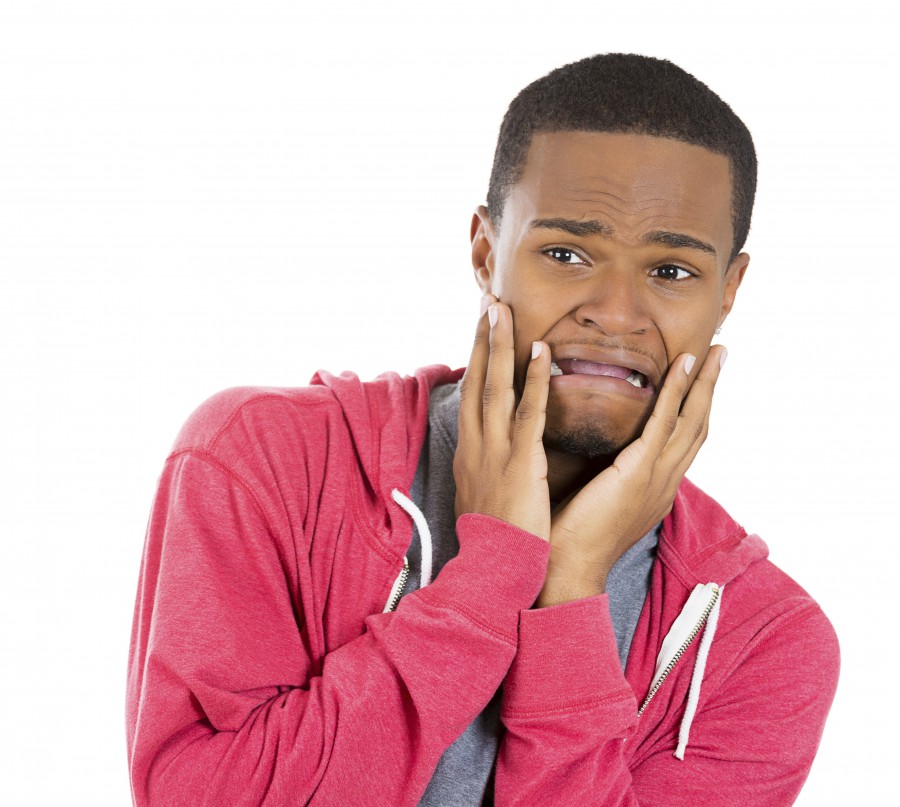 #5.
No Experience? NO WORRIES.
Fill out the preliminary job application and let's get started! Find out if this career field Is right for you.
Comprehensive paid training guarantees no prior experience is necessary. We'll give you all the skills you need to make a difference in the lives of the individuals we support. All you bring is a genuine desire to make a difference in individuals lives!
Check out our current openings here and apply today!